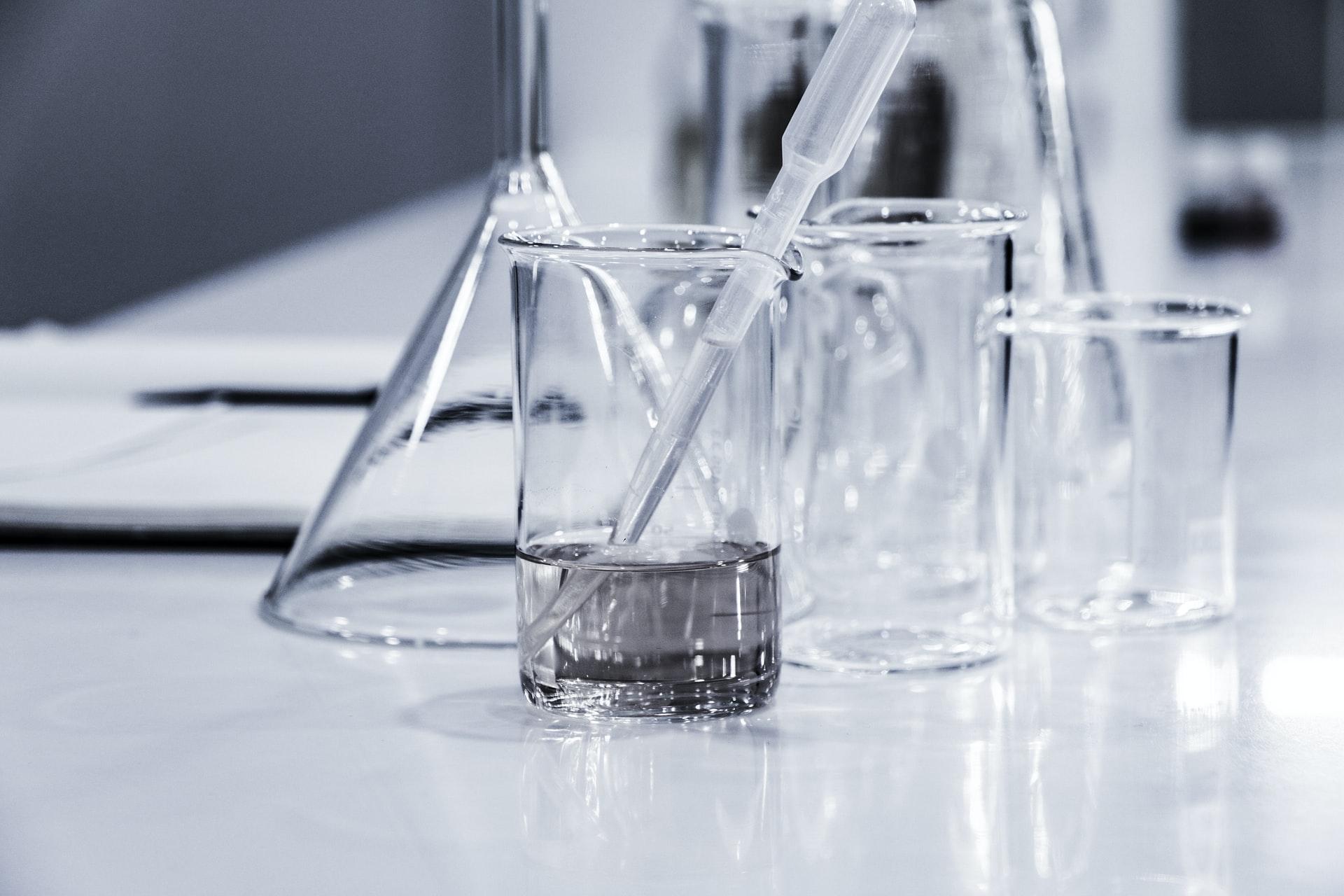 We´re your strategic partner
We are your professional conference organizer and scientific, associative, and corporate event partner

With more than 25 years of experience, RX Planners is an expert conference and event management company in the healthcare and medicine industry. We specialize in collaborative event planning and conference management services for a variety of organizations with operations around the world, including pharmaceutical houses, scientific research centers, associations, and medical equipment manufacturing companies.
Our goal is to ensure the planning and execution of a flawless event, one that all interested parties will find relevant, worthy of attending and memorable. During our years of operation, we have accumulated a great amount of knowledge in planning meetings related to the industry, we also understand how to meet the most complicated requirements including everything related to "compliance".
---
Comprehensive solutions for successful events ​
VIRTUAL EVENTS​
Centralizing the planning, coordination and execution of your virtual events in the hands of professionals, ensures you save time and money, quality in the transmission, use of adequate equipment and platforms according to your target market.
HYBRID EVENTS ​
Creating the perfect mix of face-to-face and virtual events requires extensive knowledge. Entrust RX Planners with the management of hybrid events ensures not only a wide remote participation of attendees, but also the management of participants at the event venue, integrating the best technology and design so that both audiences enjoy a unique and memorable event.
FACE TO FACE EVENTS​
Face-to-face events are and will continue to be the perfect place to bring people together, generate knowledge and that relationship where great ideas are born, exchange of points of view, but above all great friendships. Our expertise guarantees that your event will be remembered forever.